Electronics Materials
With our global network and R&D capacity built up through API distribution and production, we are engaged in the chemical materials business encompassing semiconductors, displays, rechargeable batteries and cosmetics.
Our core business activity is developing functionally and physically upgraded/differentiated new advanced materials in collaboration with leading domestic companies that pave the way for high-tech material markets related to semiconductors, displays and rechargeable batteries.

Our R&D Center retains skilled organic synthesis researchers and developers with expertise and experience.
We offer molecular designs and associated technical support, and produce new materials through joint research with our customers.

Our strength is that we boast high competitiveness as well as realize successful R&D and commercial production of our customers' projects. The unique global supplier/manufacturer network of Kukjeon Pharmaceutical is a core capability built up over decades of experience in importing, distributing and producing APIs, which makes it difficult for anyone to copy.
Display materials
Antistatic agents
Monomers & polymers with low dielectric constant
UV curing agents


Semiconductor materials
SOH(monomer & polymer)
Rechargeable batteries
Low-resistance electrolyte compound
Phosphine compound
Silane compound
Boron compound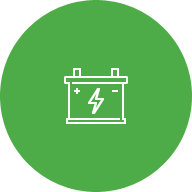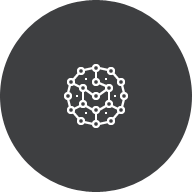 OLED intermediates
Carbazole intermediates
Boric acid intermediates
Fluorene intermediates